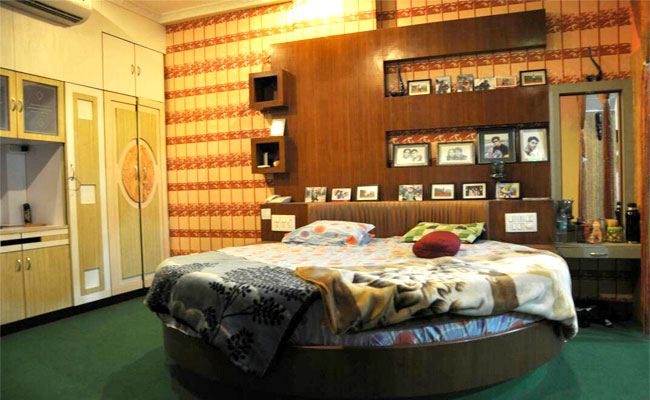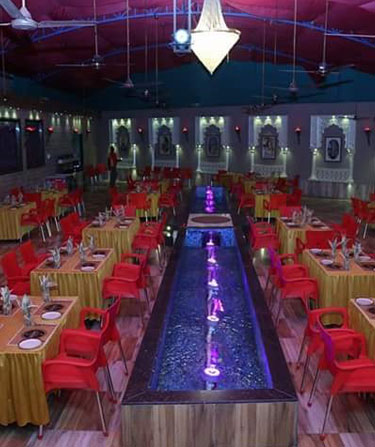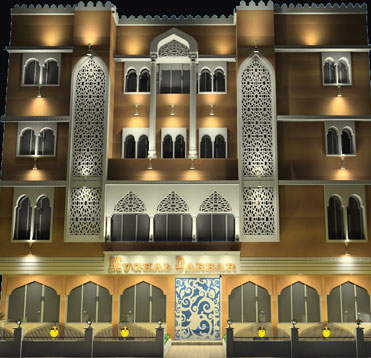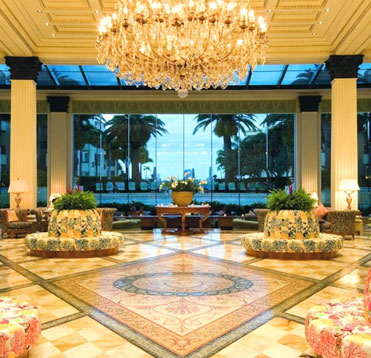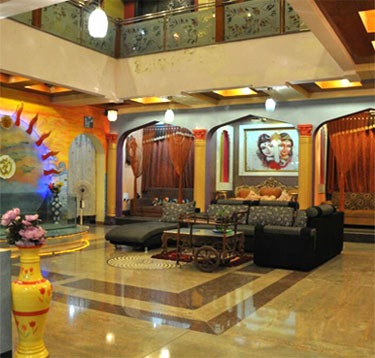 TESTIMONIAL
I, Dr Yadav of Indu Diabetic Hospital, would like to specially thank Mr. Deepak Gaikwad and his team at Sneha Interiors. They have done a fantastic job for us, the accolades and praises have still not stopped.
Dr. Yadav
Awesome work done by Sneha Interiors, my Vanity is my second home to me, it provides me all the comforts of the home.
Dr. Ambalkar
The office design done by Sneha Interiors is simply superb, it is a treat to the eyes. Thanks everyone at Sneha Interiors.
Muezhest Corporate